Appliance Repair Services
Serving the Middle Village, New York Area
Do you need a qualified appliance repair contractor to fix an appliance in Middle Village? Finding a contractor who specializes in repairing appliances and has the ability to make a house call when you are in need doesn't have to be tricky. JC Major Appliance Repair has been in the business of repairing Middle Village area appliances since 2016. We are experienced in repairing garbage disposals, dryers, stovetops, ranges, washing machines, and much more!
Discounts Available
First Responder, Veteran & Senior Citizens for Any Service!
expires 12/31/2023
---
Call for a Quote
---
Highly Rated & Highly Recommended!
★★★★★
"Jonathan was wonderful to work with, identified the problem quickly, and fixed it without issue. Will definitely be back!"
- Mike Karns
★★★★★
"Would definitely recommend JC Major Appliance repair to my friends and family, they are very reliable and professional."
- Jana B.
★★★★★
Johnathan was AMAZING! Definitely who you want to call when you have an appliance issue!!!
- Maria Aroche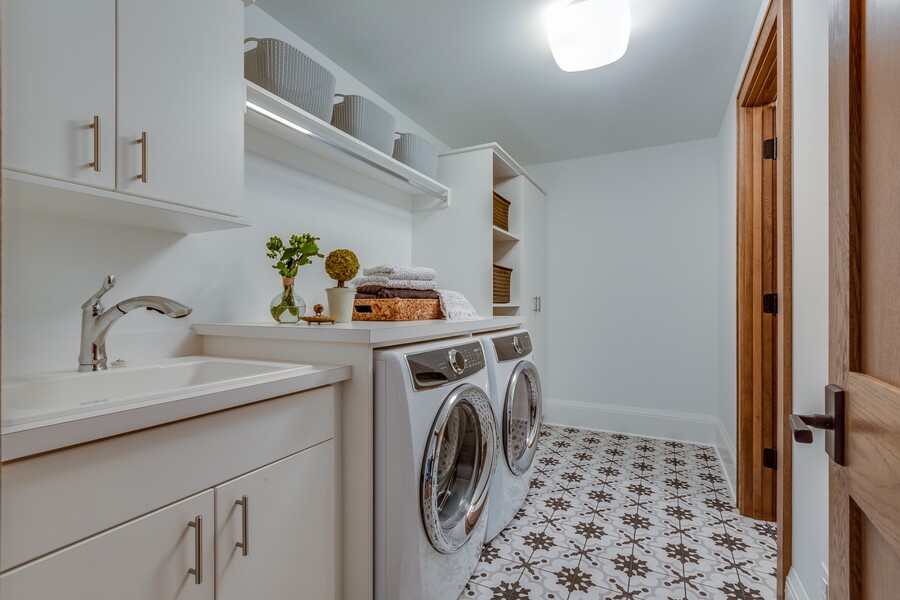 Comprehensive Appliance Repair
From freezers to disposals, JC Major Appliance Repair can repair your Middle Village kitchen appliances thoroughly and cost-effectively. Call today to schedule a service appointment, and a trusted specialist from JC Major Appliance Repair will arrive on time, ready to work. You'll get expert advice from a seasoned technician. We'll take a look at the appliance(s) giving your trouble and give you a fair and honest quote on the cost to repair it, as well as life-expectancy projections. You'll be armed with information to make a reasonable decision on whether it makes sense to repair your appliance.
If your clothes dryer is not doing so hot, it might be time to look into repairs. JC Major Appliance Repair has years of experience repairing malfunctioning or broken clothes dryers so we are able to handle anything. Your home or business tumble dryer will be back in business in no time, not to mention for an affordable price as well.
Being without any appliances, let alone a refrigerator, is less than ideal. We understand that not having a functioning refrigerator to store and cool your food is stressful and can be costly. That is why JC Major Appliance Repair is here to help keep your life running smoothly! When you need fast, reliable refrigerator repair, call JC Major Appliance Repair.
---
Call for a Quote
---